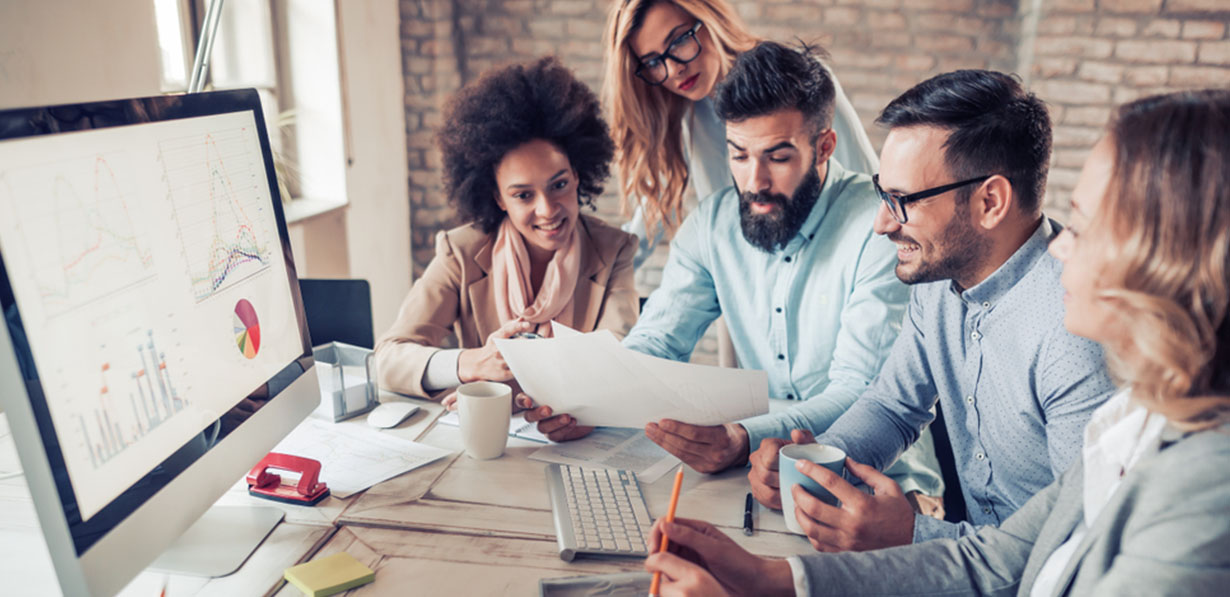 Well-written content is nice, but who reads it when no one searches for the right keywords? That's why keyword research is the foundation of your online success. The structure of your website and your search engine marketing are, as the name suggests, based on keywords. While determining a content strategy, you visualize the content needs of your target group and that can largely be derived from Google search volumes. When conducting keyword research, we look at:
The number of searches per month (in a particular region)
How many other companies use that keyword?
Logical alternatives to that keyword
Long version of that keyword (longtails)
The Customer Journey
To evaluate and map the phases of the customer experience, Google developed the 'See, Think, Do, Care' model. With this approach, you may be able to respond better to the search intent, depending on the phase of your customer. Search intent is, in our opinion, much more important than search volume.
Keyword research tools
We map search volumes, competition for specific keywords, and the content needs of the audience using the best tools available. You will probably attract a large number of new visitors without tools, but those people will not do what you want them to do, on your website.
We do the keyword research together
The ideal keyword research is a team effort between you, the client and us, the search engine experts. As part of the research, for example, we need your industry knowledge. We can also find a keyword that many people search for on Google every month, but if you only have a small profit margin on the product in question, it can be a bad aspect to focus on.
What keywords should I use?
Do you have no idea on which keywords you should be found, or which alternatives and competitors there are? Within a few days, we will provide you with a comprehensive keyword research report. Thanks to our research, you will have the basis for a solid website structure and effective search engine marketing campaigns.