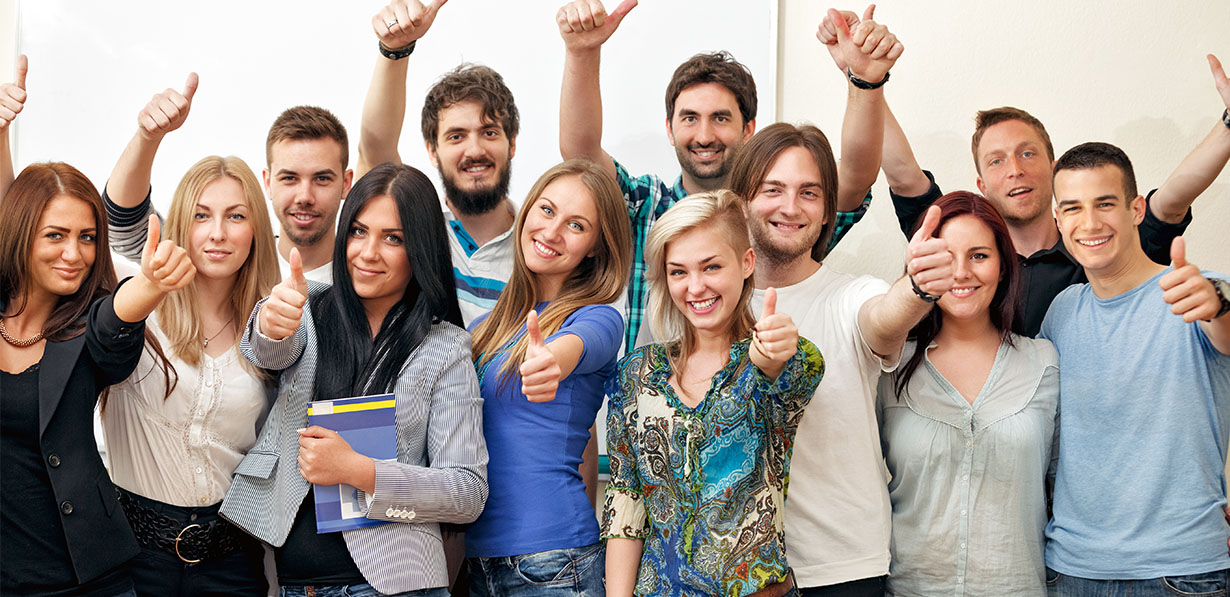 An SEO check is the only way to get more out of your SEO.
Search engine optimization SEO is an important part of any effective marketing plan. Do you know where you stand in terms of SEO or more importantly, how to get the most value for money when it comes to internet marketing? With our SEO check you know within a few working days how much money you have to pay to get more leads and revenue from Google.
The importance of an SEO check?
You're already implementing a bit of SEO, but know that you can do much more with your online marketing budget? Do you know that it's about more than just 'ranking higher in Google'? In other words, do you need someone who sees more opportunities and manages traffic and conversions?
Technique
Have you checked whether your website is (properly) indexed?

 

Is your website safe to visit?
Do you have a mobile-friendly website?

 

Do you have a fast website?
Do you have a well-coded website?
Do you have your website on a reliable server?
Content
Do your keywords make sense? Is there a good chance that the person that types in this keyword will proceed to purchase?
Is there a page on your website with material optimized for both Google and your visitors?

 

Does the page have a logical place in the structure of the website?
Authority
Do you have enough power over your competitors?
Do you have a natural or healthy link profile?
Is the structure of your internal links correct?
Have you checked your anchor text profile for exact anchors?