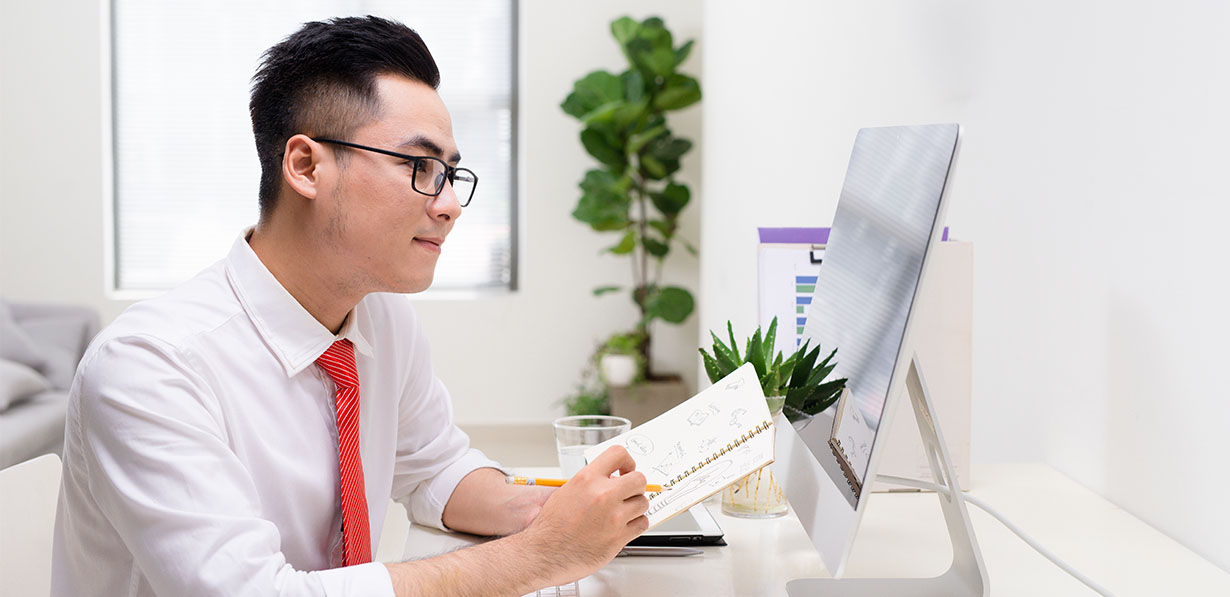 A Content Audit
If you've already spent a lot of money on content and ads, it's a good idea to map out what you already have. This is to prevent you from wasting (a lot of) time on content that is not very popular with your target group or to improve the findability of existing content in Google. A content audit should always be part of your content strategy.
What is important in a content audit?
Super useful a content audit, but what is the most important? These are the main aspects:
The tone of voice of the content (writing style)

 

The findability of your website (SEO)
How popular your business is (conversions)
For example, are there pages that are rarely or never visited? On which pages do visitors spend a lot or little time? And which page, with which content leads to most conversions? Based on the content audit, pages can be improved or removed.
Content audit tools
Of course, the content ultimately needs to be controlled by a human when it comes to writing style. The most crucial 'tool' is an expert content marketer, but what additional tools can be used?
Spreadsheets
Google Analytics
Other SEO tools to check your Google ranking