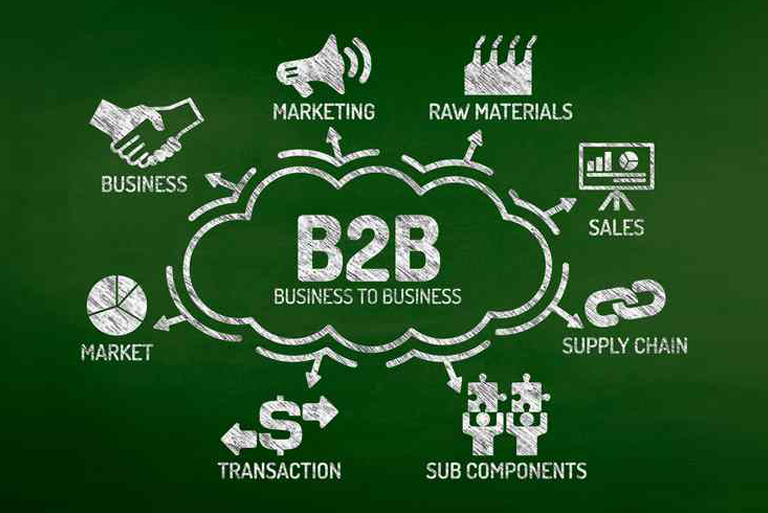 You have a fantastic website with many visitors, but how do you convert these visitors into customers?
Which companies visit your website? How do you find cross- and upsell opportunities with your current customers? We go a step further with our online lead generation for B2B. Of course we start with an online strategy in which we determine what information needs your target group has and convert this into the right content and channels, such as Google (SEO and/or SEA), Facebook or Linkedin.
With search engine optimization (getting higher in Google/SEO) we convert the information into keywords. SEO will bring more relevant visitors to your website. On the website we measure all interactions that visitors enter into with the website (downloads, filling out forms, social shares, purchases in the webshop, etc.). What we could not see until now is which companies come to your website, what they do there and through which online channel or through which online campaign they ended up on the website.
Practical examples
With this tool you can do much more than just identify leads. For example, many companies use it in the following way:
An email to your company's head of sales when a visitor spends more than 10 seconds on a page about a particular service.
Quote requests based on website engagement (is it just pricing, or has the candidate already done their homework on your company?)
Track the results of your social media, email and PPC initiatives. Are there tangible results from these initiatives in terms of leads and customers?
Contact us to learn more about how to get more out of your company's website visitors.